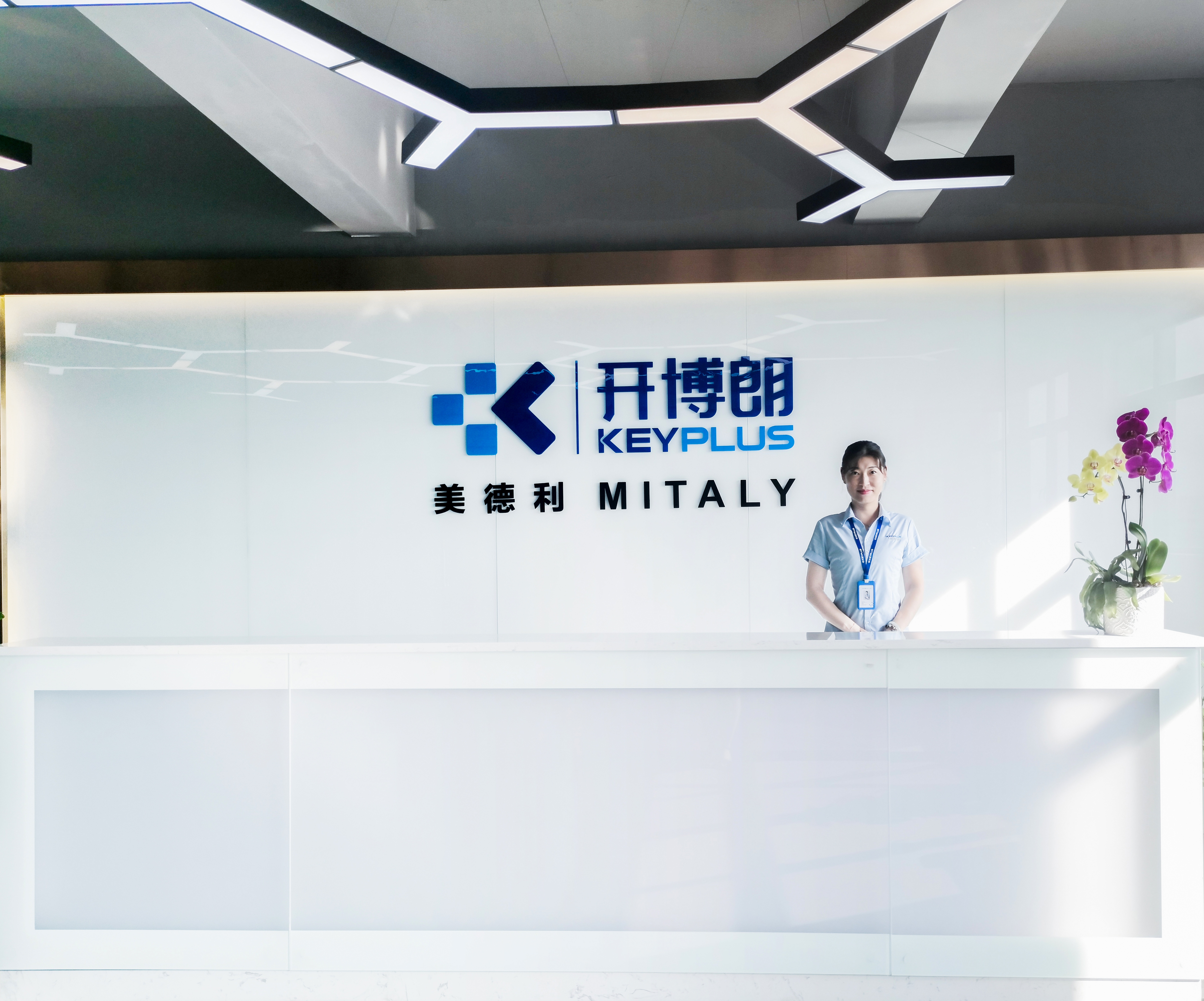 ZHUHAI MITALY INNOVATIONS TECHNOLOGY CO., LTD (MITALY)
Is located in the important transportation hub city of GuangDong, HongKong and Macau - Zhuhai, GuangDong.The company has in-depth cooperation with well-known international enterprises and the top 100 real estate companies. We focus on smart locks, access control systems and accessories. It's targeting high technology and innovation enterprise integrates with design, development, manufacturing, sales and service.
● Become the leading enterprise of intelligent lock system.
● Provide flexible, intelligent , safe products and services for intelligent access management and security scenarios.
● People oriented ,create independent space for employees.
● Good character make enterprises benefit the society.
● Integrity, providing high quality products for customers.
● High quality products are the foundation of innovation.